Penn's Home for
Academic Support & Disability Services
Academic Support
Learning consultations, tutoring, and interactive programs support students as they develop learning strategies and content knowledge to further their academic and professional goals.
Disability Services
We provide comprehensive, professional services and programs for students who self-identify with disabilities to ensure equal academic opportunities and participation in University-sponsored programs.
The busyness of life requires us to maintain a calendar and schedule appointments that work for all parties involved. Think about a time when you just needed an answer from a friend. You started by trying to leave a voicemail but the user's mailbox was full. Then you resorted to texting and still did not get an answer. Last resort: sending an email. Your efforts just did not result in a response. I understand the frustration; I have been in this situation. My Weingarten Center colleagues have given great thought to finding ways to be there for students. Through MyWeingartenCenter, students can set up an appointment to meet with a Learning Specialist, Tutoring Coordinator, or Disability Specialist, yet there are those occasions when a student just needs to meet with a Weingarten Center staff member for 5-10 minutes to get an answer. We have a few solutions for you:
Penn First Plus (P1P) students can stop by the Shleifer Family P1P Center on Thursdays between 2 – 4 p.m. to learn more about the Weingarten Center services.
Graduate and professional students take advantage of learning consultations at the Graduate Student Center (Room 301) on Tuesdays from 1 – 4 p.m.
Drop-in tutoring for Math 1300, 1400, and 1410 and Chemistry 1011, 1012, and 1022 is available in Houston Market, Sunday – Thursday, 7:45 p.m. – 10:30 p.m.
If you want to learn more about Disability Services or you are already registered and need help making a test reservation, stop by the Weingarten Center in Stouffer Commons. Assistance is available 10 a.m. – 4 p.m., Monday – Friday.
The Weingarten Center serves as a Let's Talk site. This program is offered through the Counseling Center, and a therapist is available in the Weingarten Center on Wednesdays from 2 p.m. – 5 p.m.
As Penn's home for Academic Support and Disability Services, the Weingarten Center is committed to being there for students. Please stop by and see us!
Jane Holahan, Ed.D., Executive Director
Access the Weingarten Center Portal
Schedule an appointment
Submit an Accessibility Request
Manage accommodations
Register for a workshop
Shleifer Family
Penn First Plus Center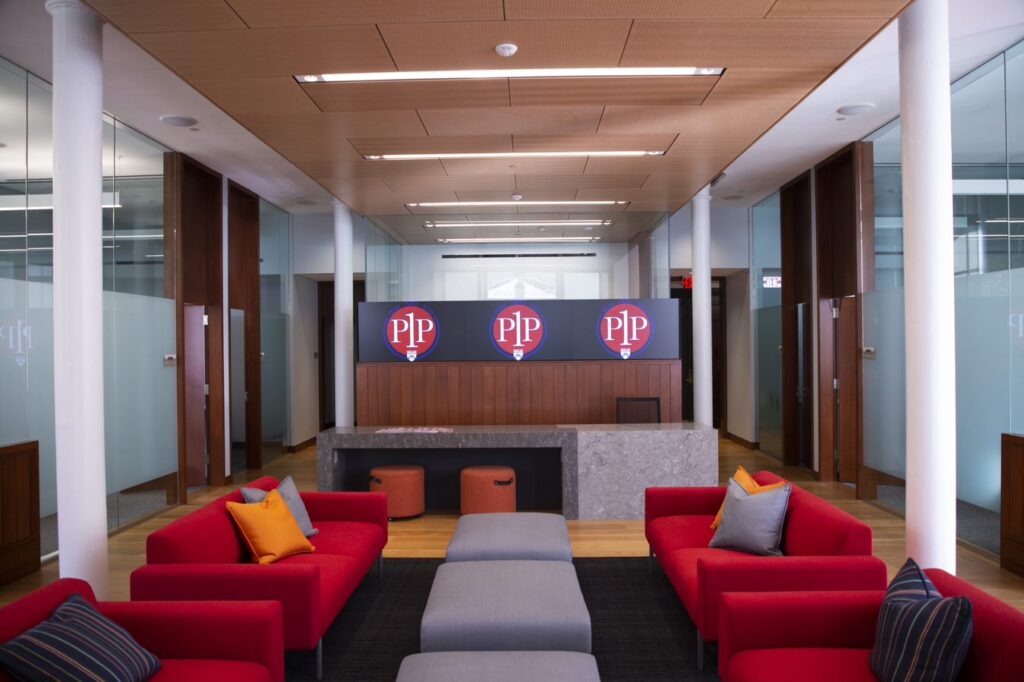 Weingarten Center Resources
Thursdays, 2 – 4 p.m.
Weingarten Center Events Calendar
Learn about upcoming Weingarten Center programs and register for workshops.
The Weingarten Center works closely with Penn faculty, student organizations, and our many campus partners to offer programs and workshops throughout the academic year. We are currently accepting requests for virtual and in-person programs that address Learning Strategies, Tutoring, and/or Disability Services.